Micro Campaigns
With an American Cancer Society Micro Campaign, your company can choose a focus area and fundraise toward a goal together. We offer a customizable fundraising platform and promotional materials, so the business lift is small while the impact is as big as you make it.
Micro campaigns enable employees to invest in dedicated ACS mission elements that employees find appealing and meaningful.
CO-BRANDED SITE
for employee mini-campaign that provides a customized, user-friendly fundraising platform for employees

TURNKEY CAMPAIGNS
with the option to select a theme or mission focus that will resonate most with your employees


EASY GIVING OPTIONS
allowing employees to give through payroll deduction, credit or debit card

FLEXIBLE TIMEFRAMES
with giving campaigns that run 2-4 weeks.

REAL-TIME REPORTING
through a campaign management portal to track progress and access real-time reports

SEAMLESS ACTION STEPS
for minimal staff support

MEANINGFUL MISSION IMPACT
with 100% of funds raised benefitting the American Cancer Society.
It's easy to get started. We'll save you time and money by handling the back-end details of your employee engagement campaign.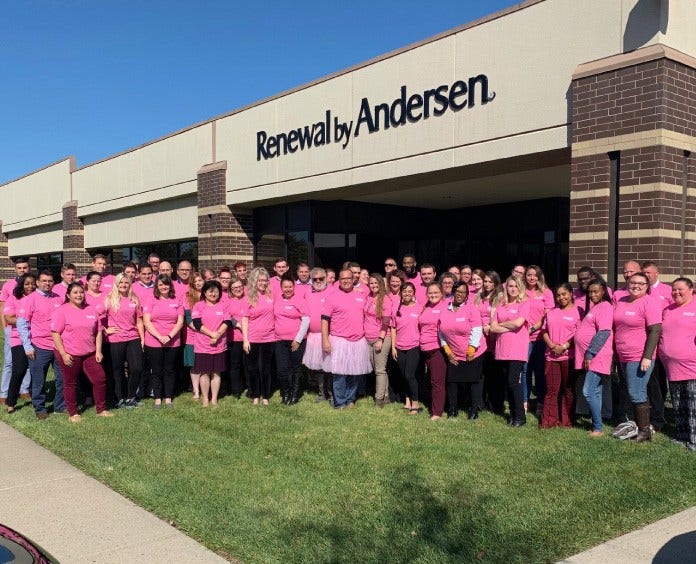 From coast to coast, our teams come together to affect change and truly make a difference in peoples' lives. Giving back and making a difference has always been at the heart of our values, and it's a tradition we will carry on for years to come.