Employee Engagement with the American Cancer Society
Contribute to the greater good with our employee engagement programs for companies or individuals.
 
Employee Engagement for Companies
Partnering with the American Cancer Society through employee engagement programs allows your business to support causes your employees care about, enhance your brand image, and strengthen your team by working together for the greater good. 
Employee Engagement for Individuals
Making an impact is as simple as taking advantage of your company's workplace giving programs. Explore the options below to get involved in an employee giving campaign and make a difference.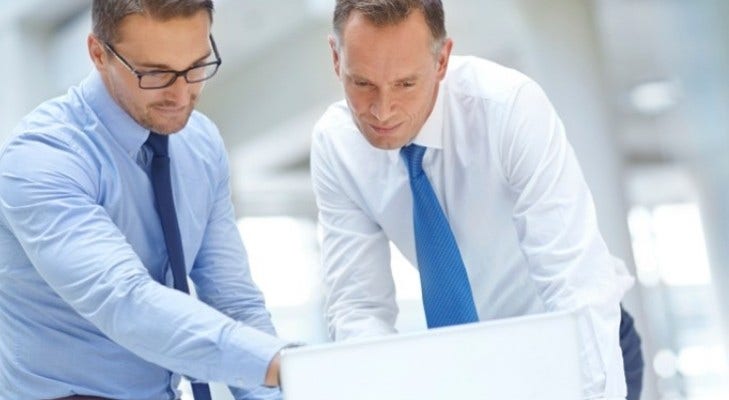 With a payroll deduction, you can support American Cancer Society research, programs and services automatically with every paycheck.

Many companies have Matching Gifts programs that can double your donation to the American Cancer Society. Follow the link below to search for your company's Matching Gift criteria.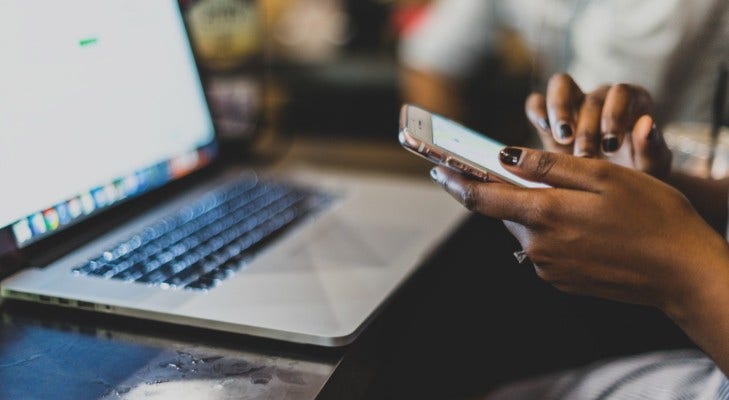 Engage your coworkers right from your desk. With digital events and fundraisers, you can turn your workplace into a team in the fight against cancer.
Get Started with Employee Engagement
Fill out the information below and an American Cancer Society representative will be in touch to set up your employee engagement program.
Employee Giving Partnership Stories
Top organizations across the country have supported ACS through their workplace giving programs. Learn more about the impact they have had on our mission to eliminate cancer.
Benefits of Employee Engagement
Employee engagement programs contribute millions to our mission to attack cancer from every angle. Here's what your contribution can do.