Coaches vs. Cancer
For over 30 years, the Coaches vs. Cancer program, in collaboration with the National Association of Basketball Coaches, has united coaches and fans nationwide to help the American Cancer Society defeat a common enemy – cancer. With your passion and dedicated support, the impact has been felt in communities nationwide.
Through fundraising and education initiatives, the Coaches vs. Cancer program has supported the American Cancer Society in our efforts to save lives from cancer in the US and worldwide. The battle isn't over, and we need you on our team. Whether you're a coach, player, or fan –you can join us in our fight against cancer.
Learn more about our Coaches vs. Cancer Coaches Council.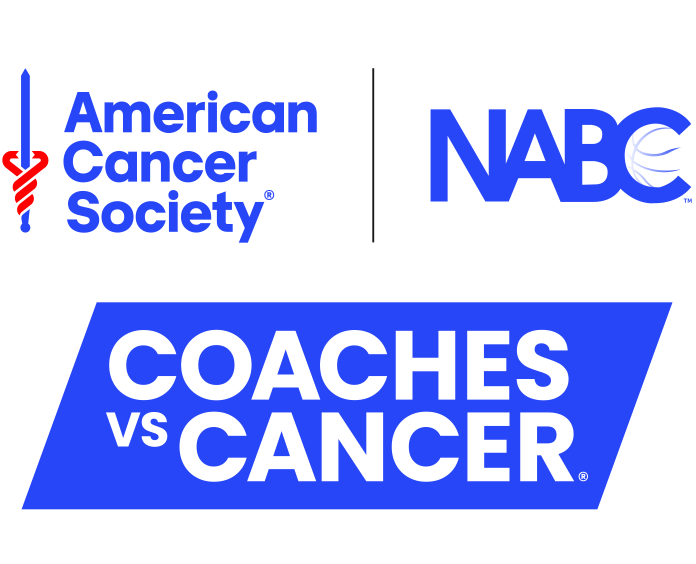 Cancer hasn't stopped and neither will we.
Please donate today to support the American Cancer Society.
Our History
Norm Stewart, former head coach of the University of Missouri's men's basketball program, cancer survivor, and member of the National Association of Basketball Coaches (NABC), provided the vision and inspiration for the Coaches vs. Cancer concept. He challenged fans to pledge a dollar amount for every 3-point shot made by his team during the season. The concept evolved and soon the Coaches vs. Cancer program became a nationwide collaboration between the American Cancer Society and the NABC.

Partners
We're pleased to partner with the following corporations who are helping to make a difference in the fight against cancer.