American Cancer Society on Campus
Middle schools, high schools and colleges looking to support the mission of the American Cancer Society can officially become an ACS On Campus chapter. ACS On Campus chapters engage students and student bodies across the country at all levels and focuses on the four focus areas of the American Cancer Society which are Advocacy, Discovery, Patient Support and Fundraising. 



A representative from the American Cancer Society will reach out within the next 5-7 business days.

Youth National Partners
The American Cancer Society could not do our amazing On Campus work without our national partners. We are thankful for their incredible support. If you are interested in partnering with our youth programs, please complete this form to get more information.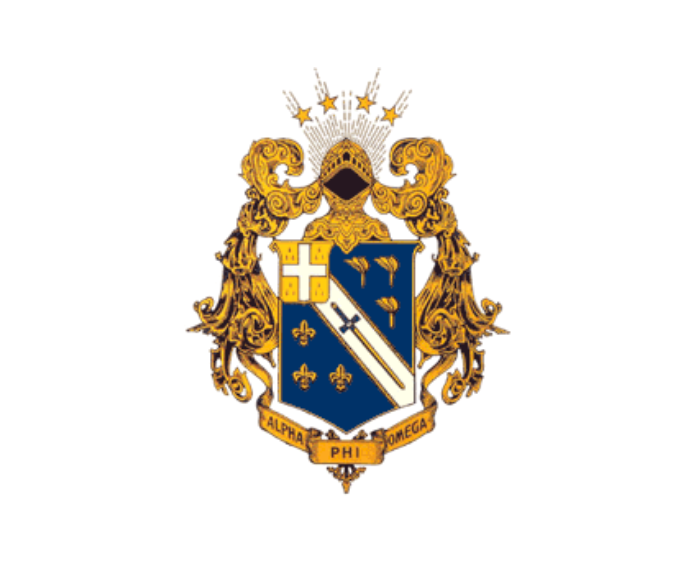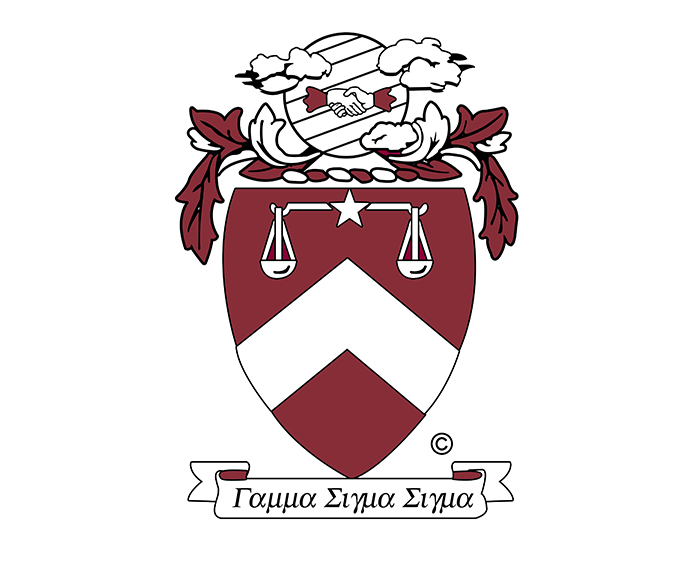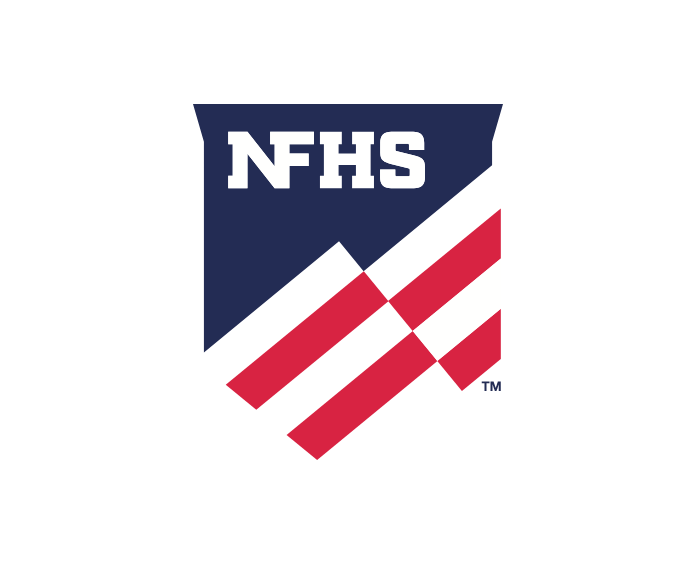 National Federation of State High School Associations (NFHS)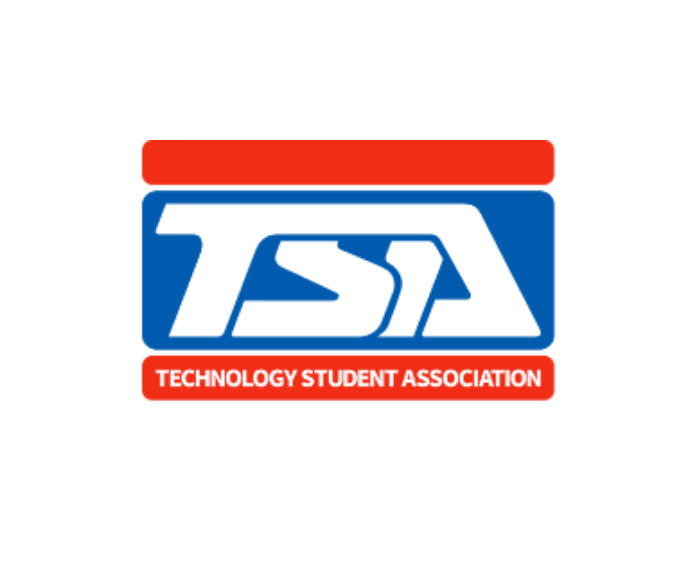 Technology Student Association (TSA)